Friends. Neighbors. People of the world wide web. Let me tell you that I AM SO BEHIND! With blogging, with laundry, with writing, and basically with life. But you know what? I'm not even bothered by it. Because instead of checking things off my list at warp speed, I have literally spent 90% of my time outside playing baseball with Boston. Or feeding the ducks with Camden. Or walking around the park with Jord, just talking about life.
And you know what? It's been pretty stinking wonderful.
I apologize for the lack of posts lately, but actually, life is pretty great right now. So I hope you'll forgive me. Because summertime is here! And I just can't help but soak it in.
But in the mean time, I have exciting news!! The third edition of
"Vignette,"
the art and poetry collaboration that I've been working on with the talented
Lauren
, is up and running on
monologging.org
! Lauren's art is so gorgeous, and it never fails to directly inspire my poetry. I seriously feel so lucky to collaborate with such a talented artist.
We are still working towards a book, with hopes of releasing it by the end of the year. Which, hello. A BOOK! I still can't even contain my excitement about that one. So be on the lookout for more info about that in the future, but in the meantime, go check out the latest edition of "Vignette", over on
monologging.org
!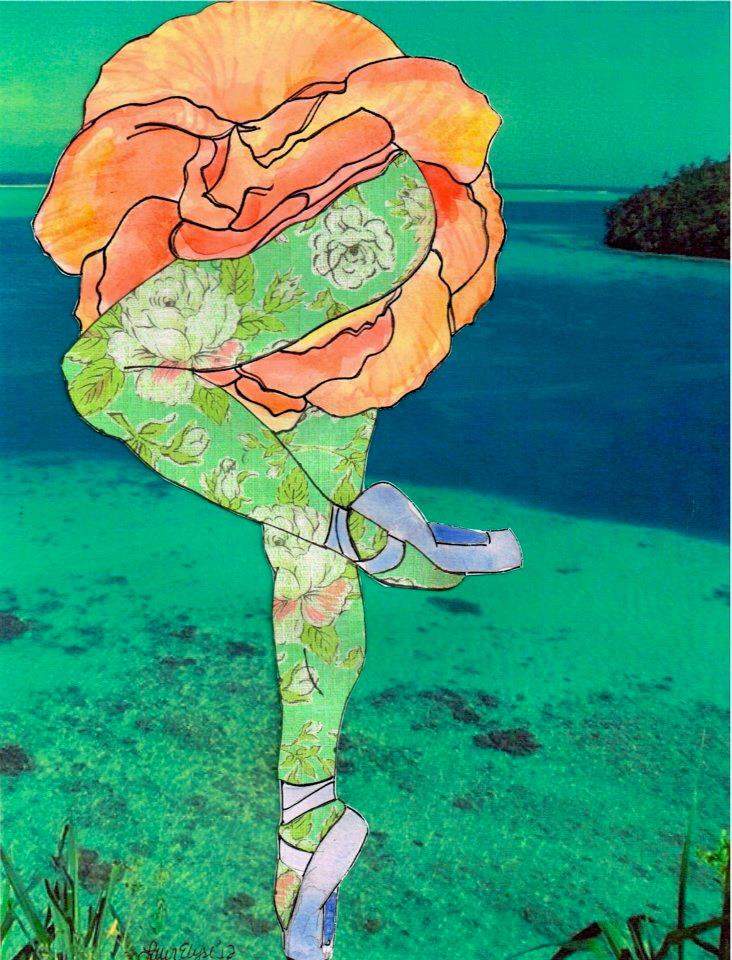 "Begonia", by Lauren Elyse
**Also, don't forget to enter the
Paisley Lane Design giveaway
! It ends Friday, so head over to
THIS POST
really quick, and leave a comment!**